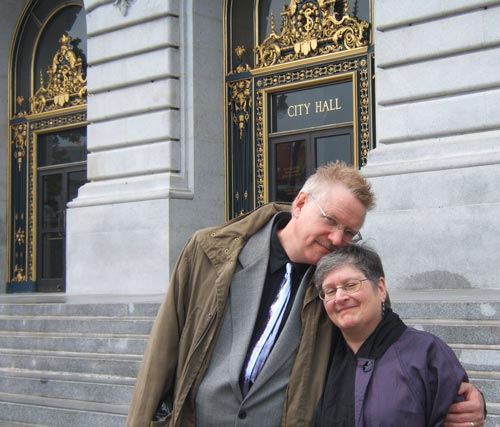 We are in and of the U.S., and this is a little vanity site for US.
And since you're visiting, it's for U2.
We hope to eventually integrate all this stuff into our
database-driven L2D2 site, but until we get that done,
this material will live on in these primitive old HTML pages.
Apologies for some content being broken here.